Wenmei acrylic company travel to xizhou island
Company travel to xizhou island
At 1:30 pm on the12th, we gathered together and moved to the beautiful Xizhou Island withexcitement.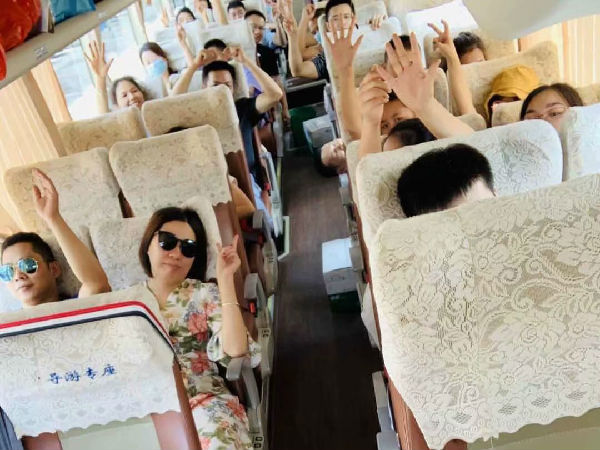 After an hour anda half, we arrived at the pier, then took a speedboat to the island, it cost halfan hour at the pier. After disembarking, we start strolling on the beach of theisland, looking at the endless sea and blue sky, so beautiful.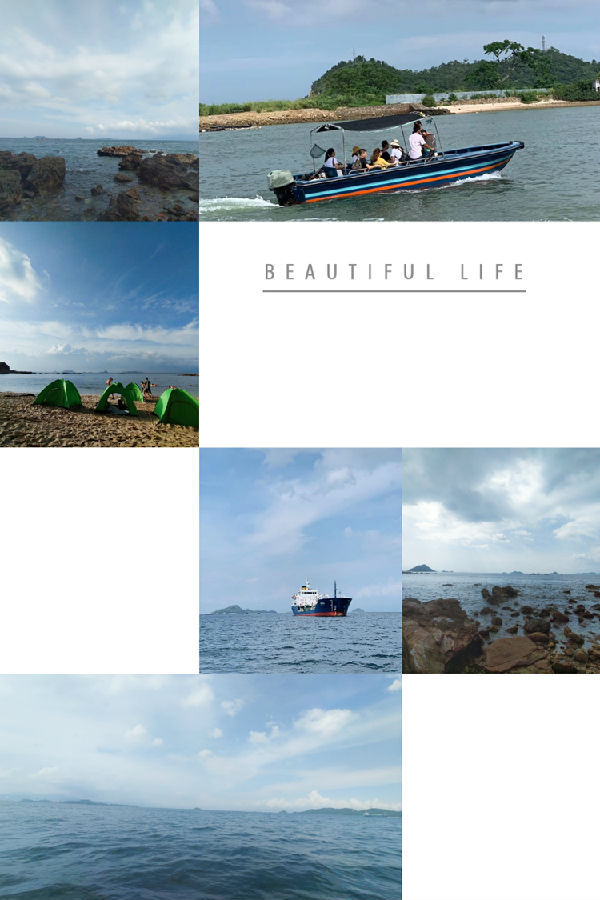 Because the sun isstill very fierce, so we took a break at the rest, after an hour, we can't waitto plung into the sea, the seawater washed away the fatigue and troubles, welaughed, played with the seawater, so comfortable.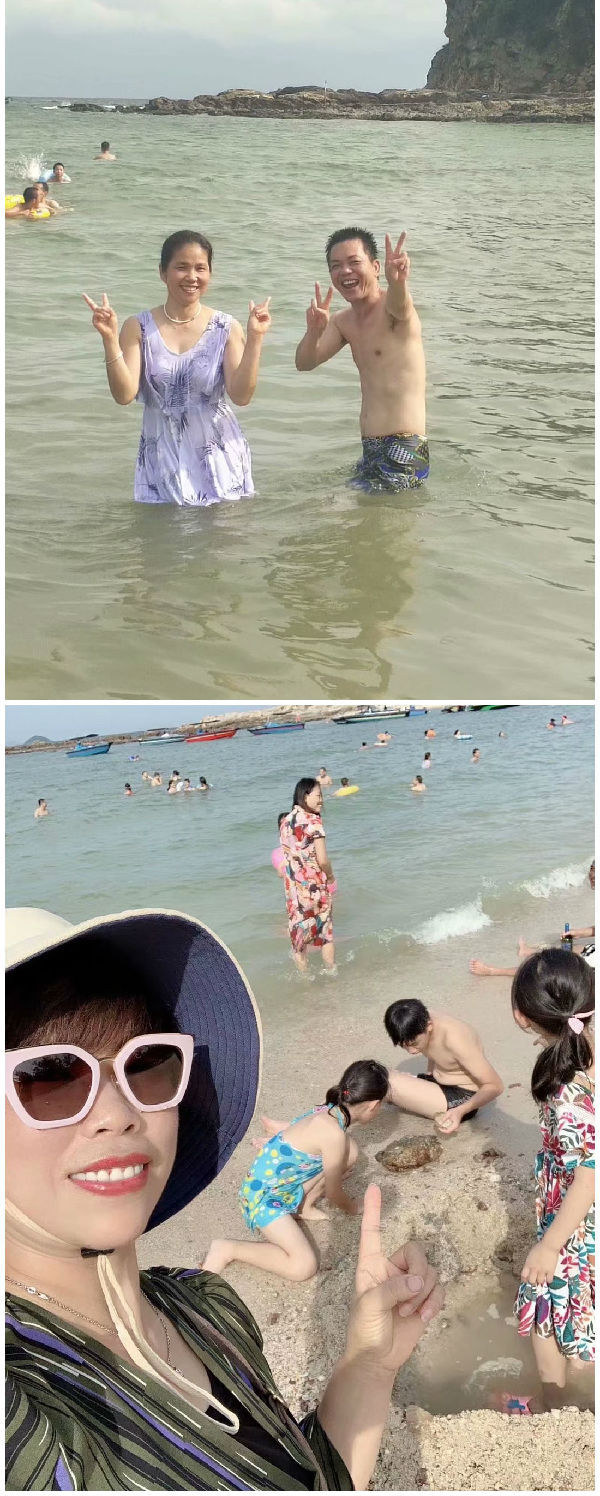 Atnight, the seaside was still unique. It fade away from the heat of the day, we beganthe barbecue, while listening to the sound of the waves, eating barbecues anddrinking beer, talking and singing . Then a bonfire party was held, and we sangand danced, laughter and the sound of the waves blending into one. Finally,some people went to catch crabs, shells, snails, and fish. In the end we got afew pounds of crabs and fish, and I felt full of accomplishment.

At10:00pm, we all felt tired, so we set up tents and had a good rest.
We didn't arrangethe activities the next day. After we got up, we walked on the beach andsunbathed. Everyone took photos with each other to enjoy the joy and relaxationof the trip.
This tour allows everyone to relax their bodyand mind very well. I hope that everyone will be with more full enthusiasm andmore positive attitude.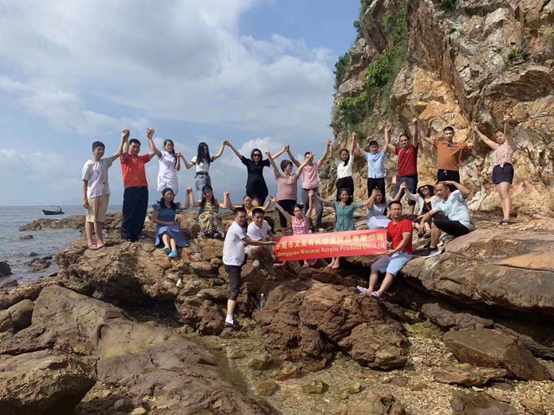 Address:

Changshantou Industry Area,Qingxi Town, Dongguan City, GD,China